Sapphire Whisper Shopping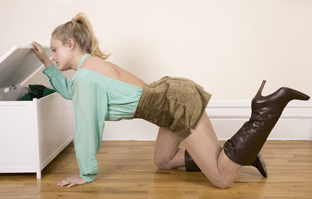 Sapphire Whisper's shopping guide complete with up to date listings of your favorite boutiques Come visit our easy to search Cosmopolitan Collection.
MORE
High Fashion overdrive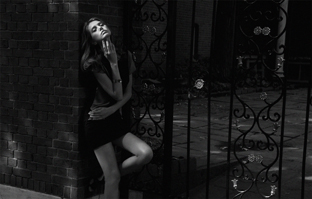 Sapphire Whisper was born and raised in NYC but we continue to cover the latest styles from all over the US and all over the globe. Get your fashion fix here!.
MORE
Designer Features
Adornments nyC

Adornments NYC by martin lopez dazzles us with the perfect dose of glamourous sparkle, and captivate us with it's dreamy vintage romanticism. Martin crafted his jewelry line by upcycling unique vintage elements

Suz Somersall

We were first blown away by Suz Somersall for her extra special Jewelry collection/- so it was no surprise that we immediately fell in love with her stunning clutches!
More Sapphire Whisper Features